Careers for Dentists
With Select Dental Management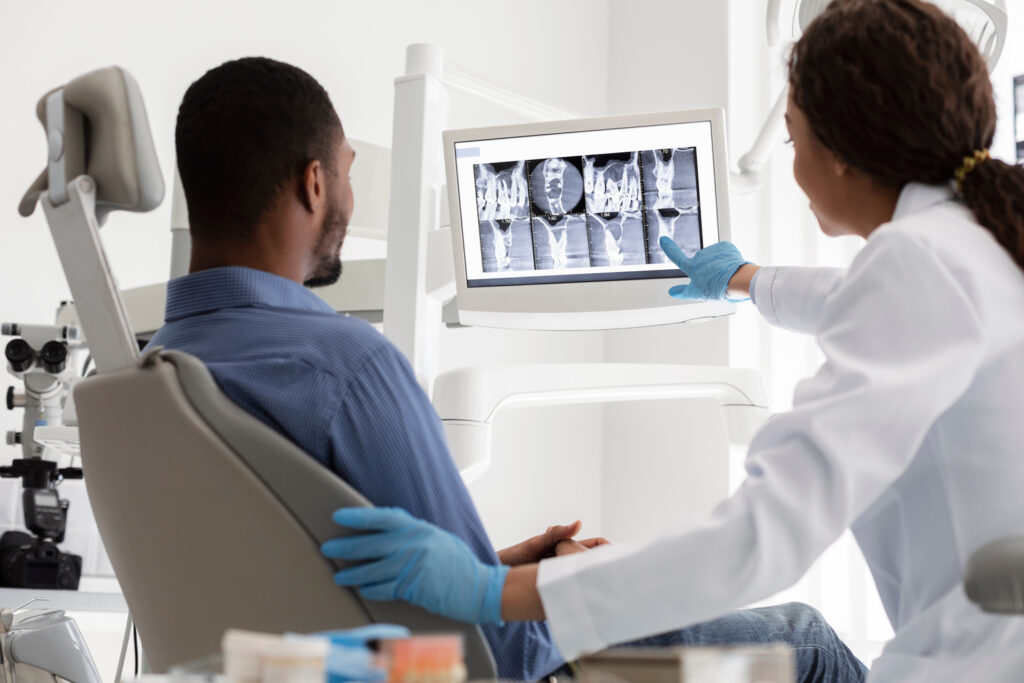 Clinical Autonomy
Our dentists are free to practice in the ways they see fit, without any quotas on treatments or procedures.
Ask Us How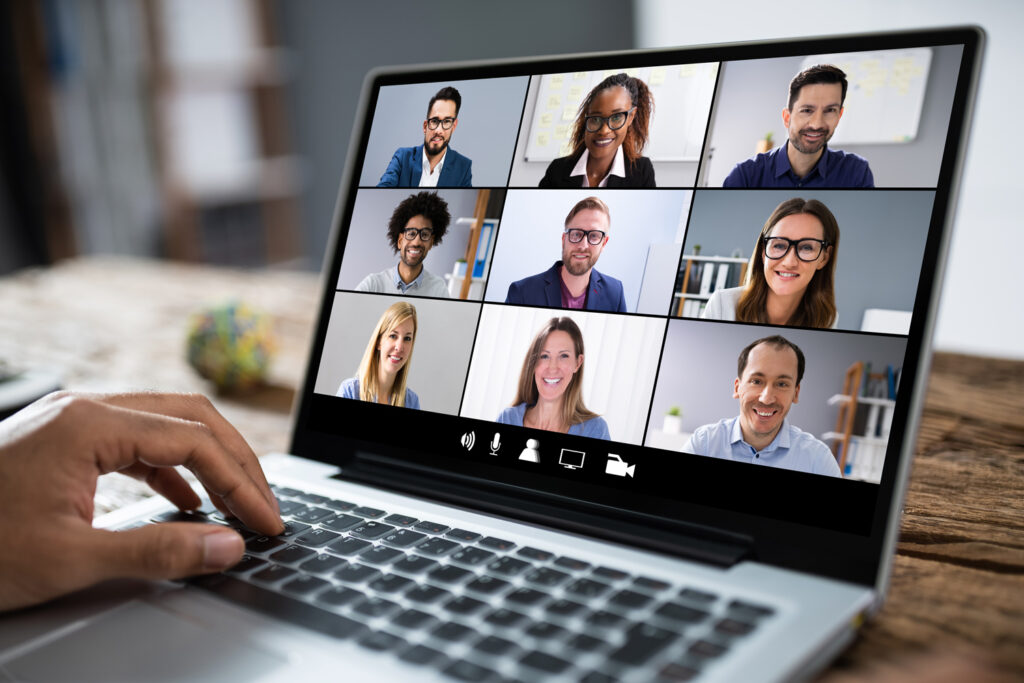 Inclusion in our Doctor Development Program
Doctors have access to:
Up to $2,000 of CE allowance*
FREE virtual CE once per month
Inclusion in the SDM Forum
Mentorship opportunities with experienced dentists
Learn More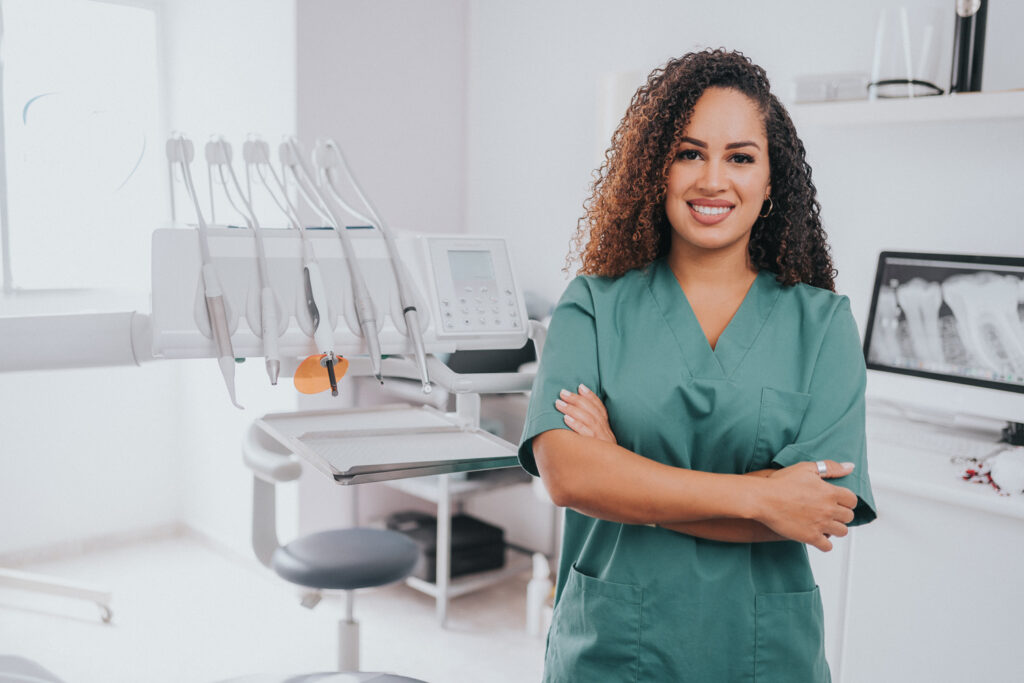 Path to Ownership
Doctors are afforded multiple
ways to participate in the
continued growth and
success of the practice.
Let's Get Started
Our Philosophy
With our primary focus on providing best-in-class tools and support for our employees to grow, we enable them to provide our patients with the highest quality care.
People Centric
Focus on supporting team members first, then patient care and ultimately the experience.
Partnership
Group of individuals with a shared vision and values, working collaboratively to achieve common goal.
INDIVIDUAL COMPENSATION PACKAGES AND OFFERS FOR EMPLOYEES MAY VARY. SELECT DENTAL MANAGEMENT IS PROUD TO BE AN EQUAL OPPORTUNITY EMPLOYER.