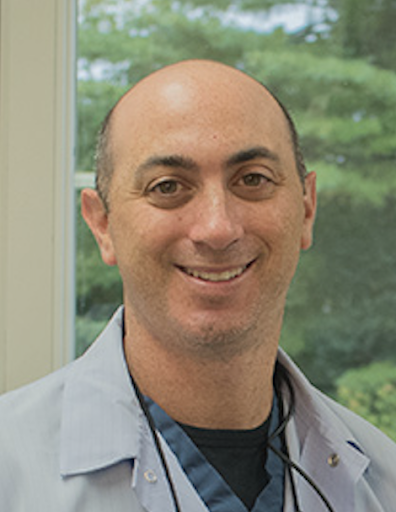 Co-Founder
Chief Clinical Officer
---
Dr. Jonathan Mason is the Chief Clinical Officer and Co-Founder of Select Dental Management along with childhood friend, Elliot Zibel. 
Dr. Mason oversees clinical care throughout Select Dental Management's partnered practices including doctor continuing education, doctor recruitment and retention, in addition to establishing clinical best practices.
Dr. Mason has more than 13 years of experience. For the past five years, he has practiced in Manchester, VT, doubling the revenue of his practice while improving patient care, patient satisfaction and team dynamics.
His children are 9 and 7, and he enjoys playing paddle tennis, skiing and squash in the winter, and going sailing and golfing in the summer.