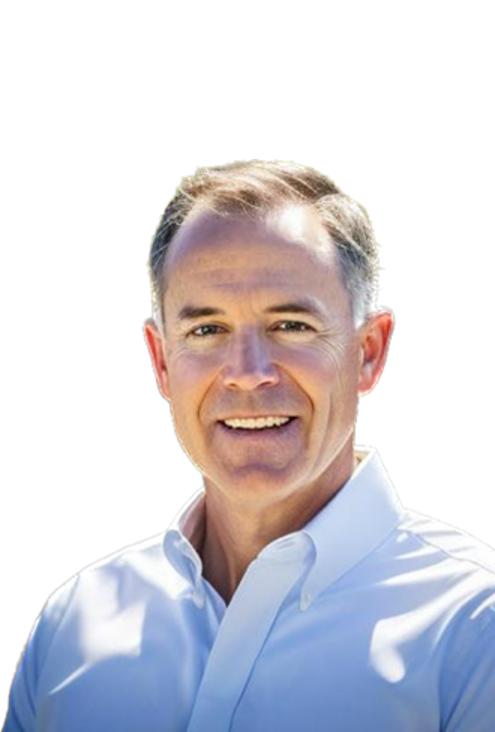 Chief Executive Officer
---
Steve has more than 20 years of experience in building and scaling technology-enabled healthcare companies.
In 2017, he joined Continuum Health, a PE-backed healthcare services business, and led the company's transformation and successful launch of Consensus Health. After launching in the 4th quarter of 2018, Consensus Health scaled to 45+ locations in New Jersey.
Consensus Health is PE-backed primary care medical group and physician network that drives improved population health outcomes through Value-Based Care.
Previously, Steve was Vice President of Global Professional Services for LabVantage Solutions, a PE-backed laboratory informatics software company serving clients in North America and EMEA where he led efforts to expand client relationships, grow revenue, and increase service operating margins.
Prior to LabVantage, Steve spent 16 years with Siemens Healthcare, where he held senior positions in global operations, consulting, and technology services. Steve has extensive operating experience in strategy development, business building, and operational transformation. His recent awards include the SJ Biz 2020 Executive of the Year Award.
Steve earned a bachelor's degree with distinction from Penn State and an MBA from Villanova University.